Company: Zazum Inc
Team: Susan K Rits, Dir of Product Design; Lise Yellen, UI Design; Ingrid Ducmanis, Art Direction
Time to launch:
9 mos audio R&D
3 mos app beta launch
6 mos app v1.0
3 mos app v2.0
SeeLoveBuy – AdTech
Using patented audio technology I invented, we developed the mobile app SeeLoveBuy that synchs with television broadcasts so viewers can shop TV from their iPhones.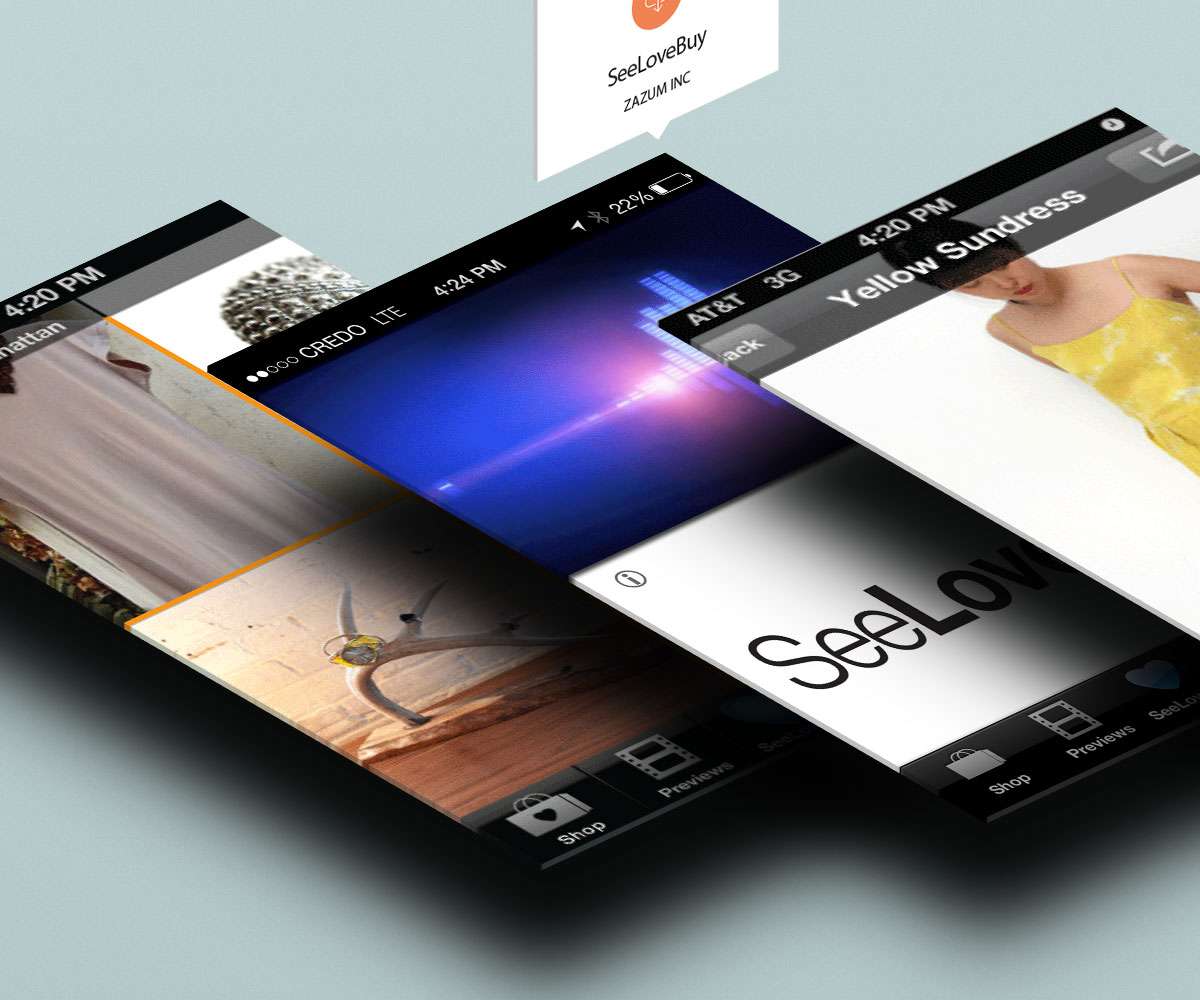 The Challenge
As the first-ever app for shopping from TV, SeeLoveBuy required a lot of user research and design iteration. We created everything from wireframing and user testing, to branding, sound design, and film production.
The Solution
The team created an intuitive interface, focusing on simplicity and micro-interactions that worked with the split-attention of interactive television behavior. Branding was a success nationwide and our application won multiple awards for innovation.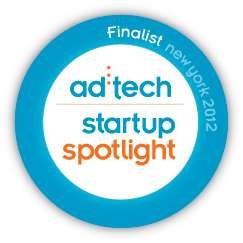 AdTech 2011
Startup Spotlight – Finalist
Baruch College and AT&T Fast Pitch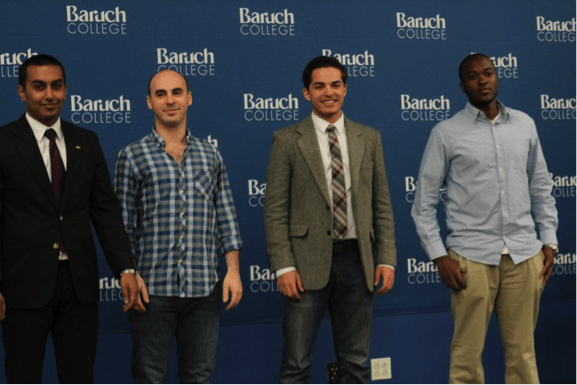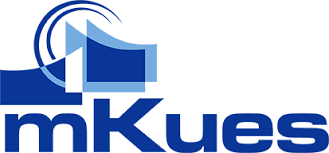 Acquired 2015
Patent and technology sold in 2015
Patent Granted US 8713593 B2
Detection system and method for mobile device application